KAYAOGLU COLLECTION
We prepare our collections in colors and variety determined by fashion trends. While creating our collections with new qualities in the new season, we can also produce the qualities of previous seasons in case of demand
Kayaoglu Collection
We prepare our collections in colors and variety determined by fashion trends. While creating our collections with new qualities in the new season, we can also produce the qualities of previous seasons in case of demand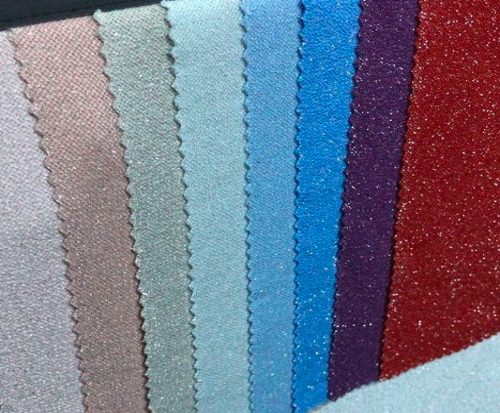 Special Design Fabrics
According to the demands of our customers, we produce special fabric designs and printed fabrics with special patterns for our customers. All kinds of designs, from modern and aesthetic lines to classic and elegant designs, turn into design fabrics with the experience of Kayaoglu Textile.
Industry Leader
Kayaoğlu Textile, who has more than 30 years of business experience and expertise gained with its experienced personnel, raw knitted fabric, dyed fabric, knitted fabric, both with regard to the production and sale of printed and pleated need yurici yurdisi company and World-Famous Brands, offers.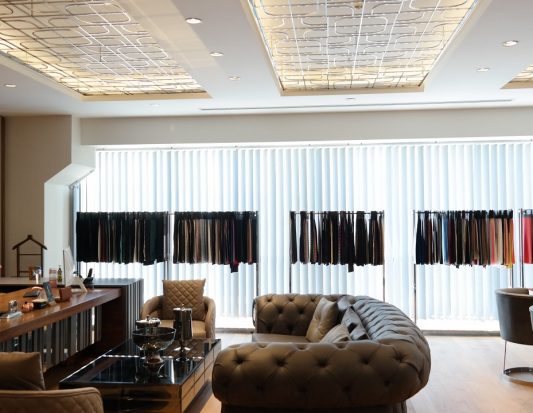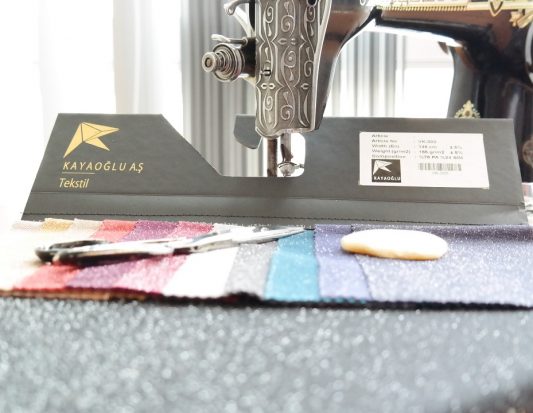 Collection Quality
Customer demands and expectations are kept at the forefront of production, possible risks are calculated in advance during production development works, and the necessary precautions are taken before production. Accordingly, the expectations of our customers are met at the highest level with the product quality and robustness.
Fabric Collections
All kinds of innovations in our sector are carefully monitored and our investments and improvements are carried out in this direction. Customer satisfaction is kept at the forefront of our production. During the process from order receipt to delivery, customer information on all kinds of issues is provided by our sales staff quickly.